I recently returned from a mission trip to India, and I'm happy to report that it went very well.
(Note: I'm always hesitant to post about missions, because I don't want to seem like I'm boasting about doing something, or trying to use it for PR. But I think it's important to give a report, because YOU all were a part of it, and when you support me you're supporting this stuff.)
First I want to say THANK YOU to everyone who contributed toward the trip either through donations, through my special 3-day sale, or by supporting my recent product launch. In addition to paying for this trip, we have now given over $50,000 to missionaries as a result of these online fundraisers.
It was my 2nd trip to India (1st one was in 2009), and also my 2nd mission trip this year (other one was to Belize). You can read about some other trips in the missions category of my blog if you're interested.
This time I took my wife and four kids with me… what an adventure! We homeschool our kids, so it was a very educational "field trip".
Here are some pictures of our family visiting the school that we were working with…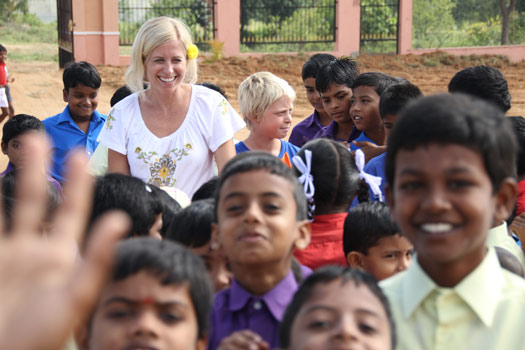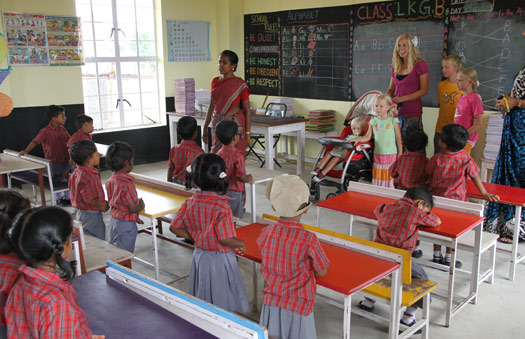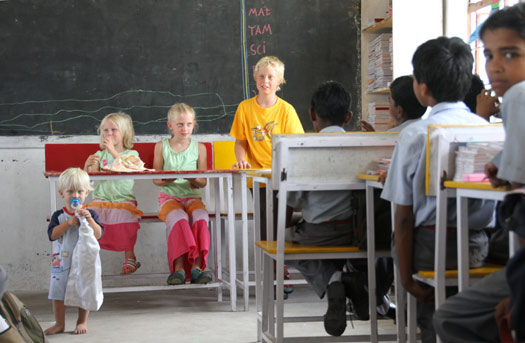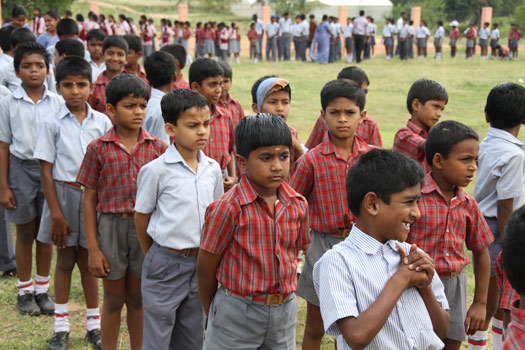 My wife teaching their first ballet classes…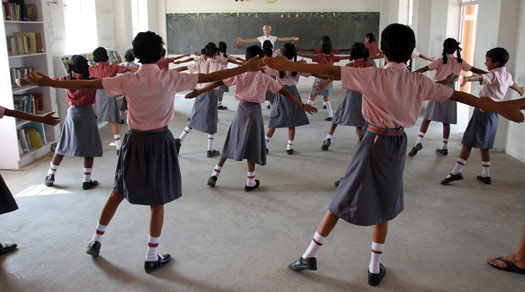 Me teaching 100 adults, and being simultaneously translated into 5 other languages…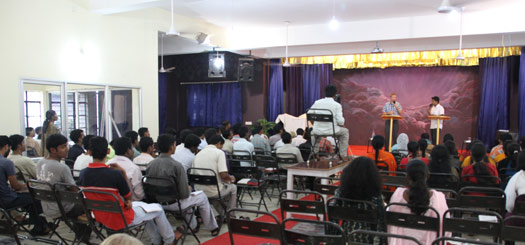 A couple of family portraits…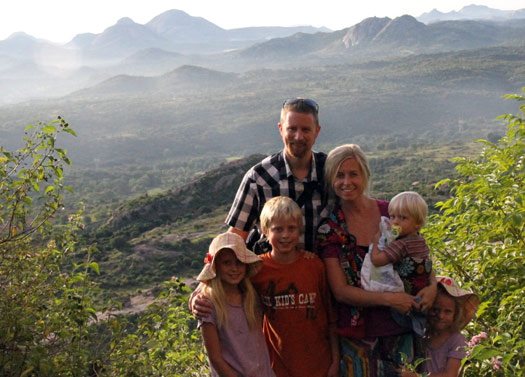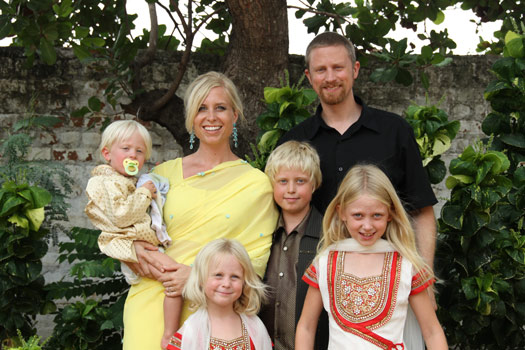 The beauty and colors of India amaze me…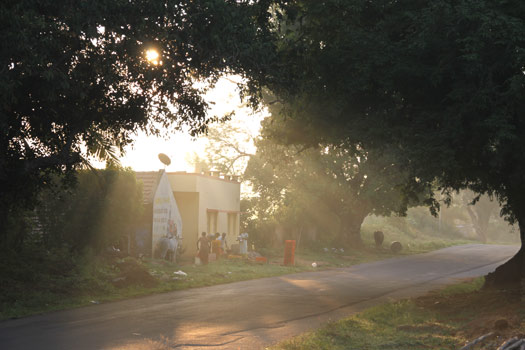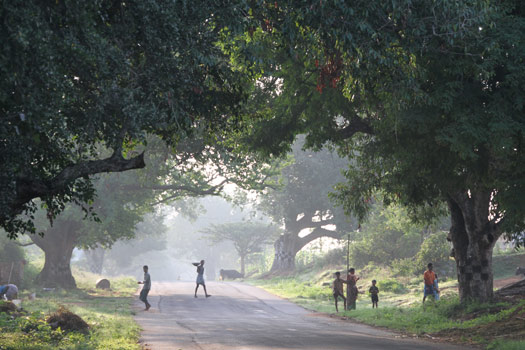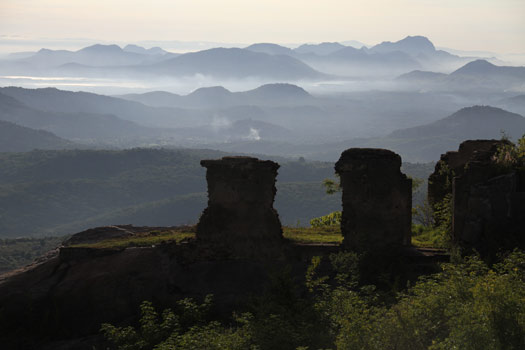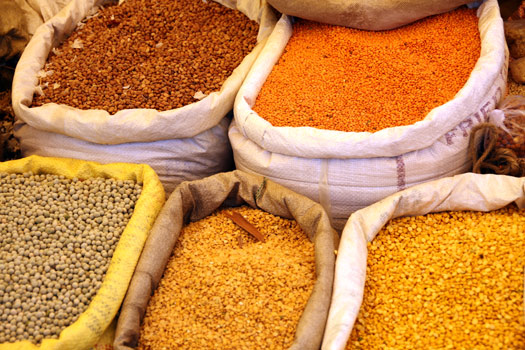 And of course the best part of India is the PEOPLE…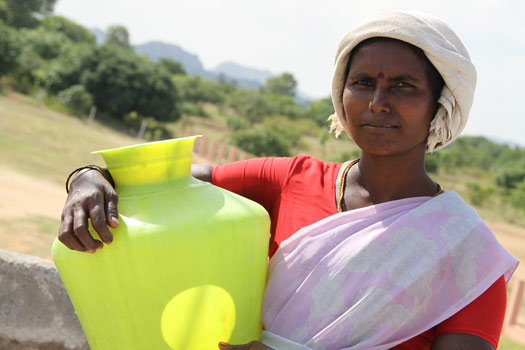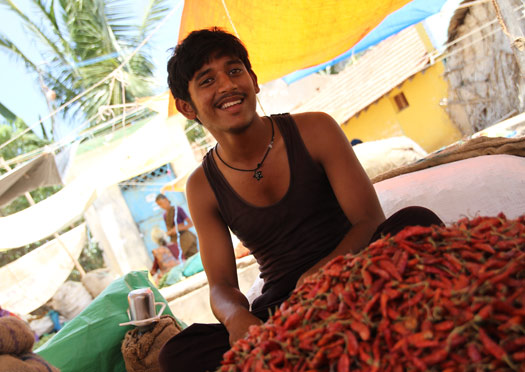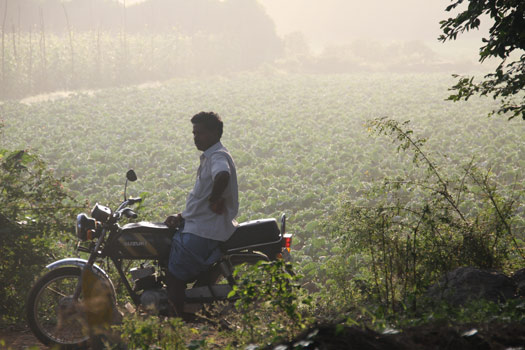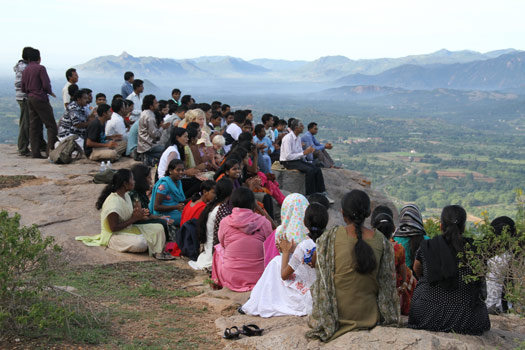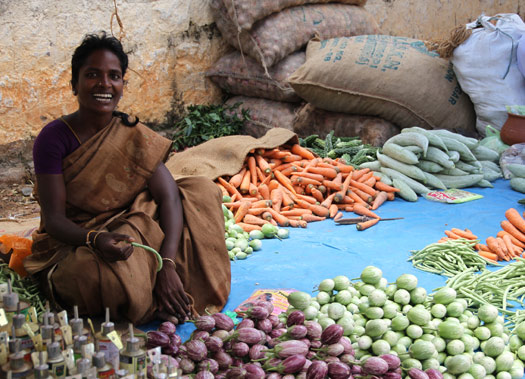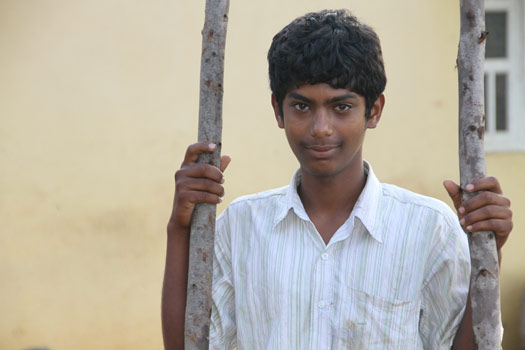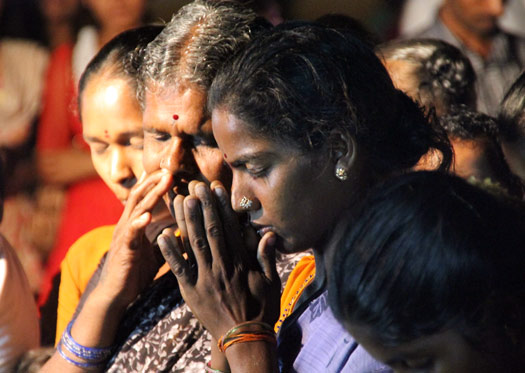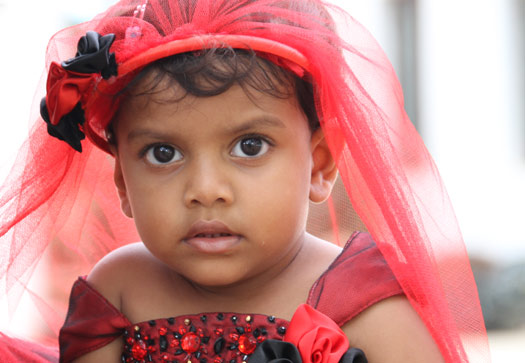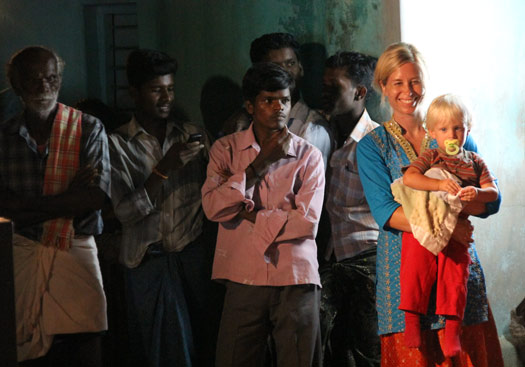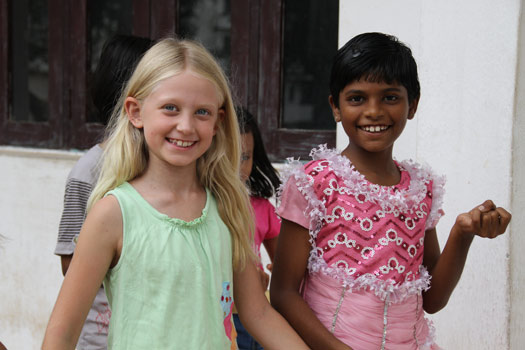 I'm also producing a promotional video for the organization to use in their fundraising efforts, using the footage that I shot on this trip.
It's a blessing to be able to do this stuff, and I'm thankful for the opportunity to do it. Regardless of how successful you are in business and finances, I enourage you to do good things and help others in some way– whether it be across the street or around the world.
Again, thanks to all who helped make this happen.
Have a great day!
Tweet