(Fair Warning: Blatant Christianity in this post)
I've been meaning to post a "personal" update for awhile, and I think this would be an appropriate time to share a little of what I've been up to lately.
It's been about a year since I came down with some health issues, which I reported in a blog post last year. I've been largely focused on my recovery over the past year, and I'm happy to report that I've experienced much improvement.
Today we celebrate the resurrection of Christ, and I believe that the same power that raised Jesus from the dead is available to us today! I am very thankful for that.
I had the priviledge of painting a couple of pictures for an Easter-themed presentation at my church. I was given some Bible verses, and painted the pictures based on those verses…
"What shall I do, then, with Jesus who is called the Messiah?" Pilate asked.
They all answered, "Crucify him!"
"Why? What crime has he committed?" asked Pilate.
But they shouted all the louder, "Crucify him!"
When Pilate saw that he was getting nowhere, but that instead an uproar was starting, he took water and washed his hands in front of the crowd. "I am innocent of this man's blood," he said. "It is your responsibility!"
All the people answered, "His blood is on us and on our children!"
Then he released Barabbas to them. But he had Jesus flogged, and handed him over to be crucified. (Matthew 27: 22-26)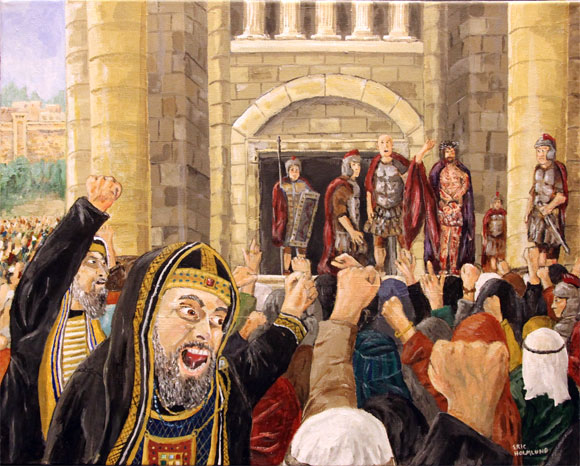 As the soldiers led him away, they seized Simon from Cyrene, who was on his way in from the country, and put the cross on him and made him carry it behind Jesus. (Luke 23:26)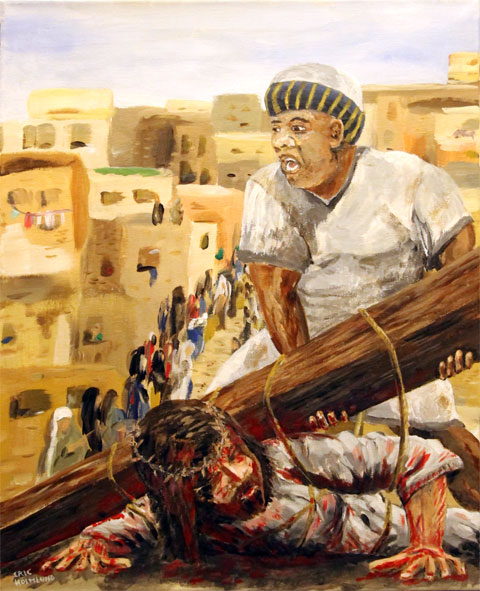 I've also had the opportunity to paint during some live worship services and healing services. It's been a real blessing, and fun to see what God gives me (these are painted quickly and spontaneously). I hope you don't mind me sharing a few of them, as they kind of fit in with the Easter theme too. Some of them have been more abstract, such as these…
Spiritual Warfare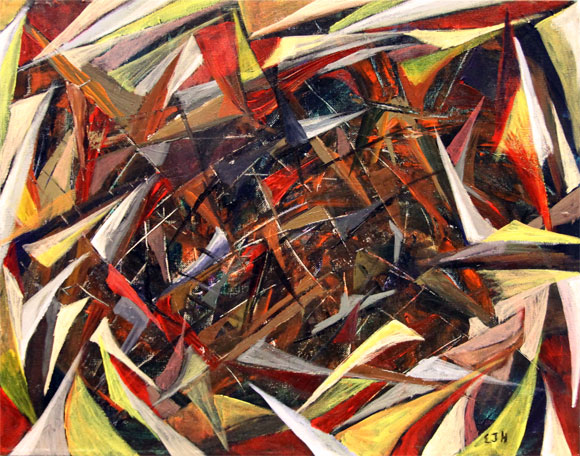 Reborn Identity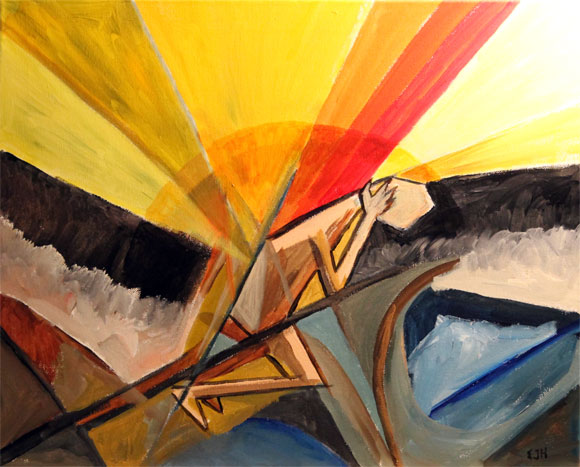 New Life in Christ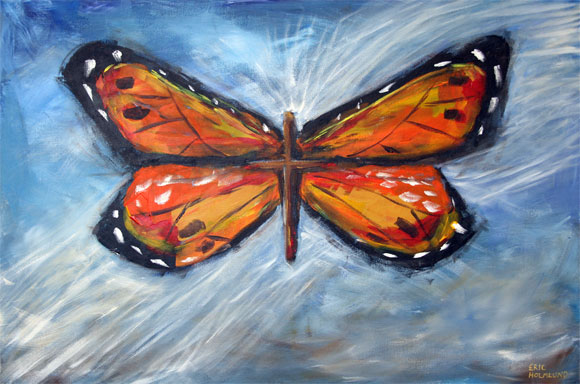 Fire and Water Falling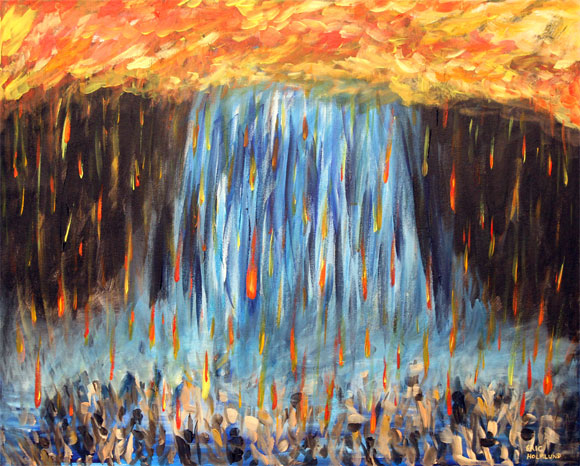 We've had a lot of other stuff going on in our house lately too. As you can imagine, it's always an adventure when you've got 5 kids. Still on the theme of NEW LIFE, one of our cats just had a batch of kittens…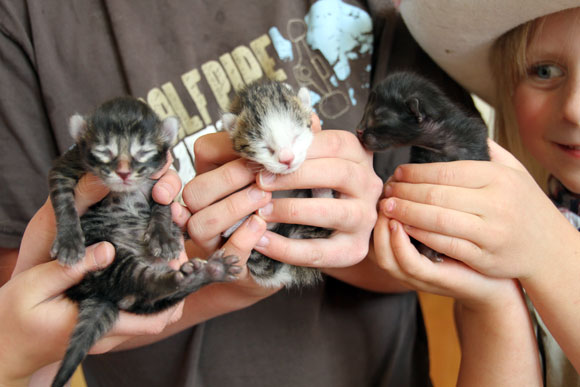 We also got a dozen baby chickens, which we will raise for eggs…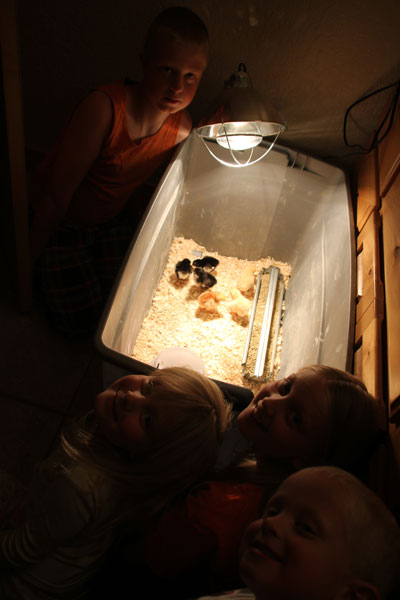 Lastly, I know y'all always like pictures of smiling babies, like my little girl 😉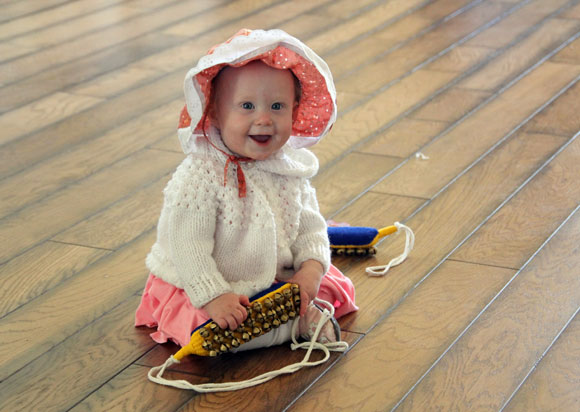 I suppose all of this explains why I haven't been posting many lessons lately (Don't worry I'll post more soon!). In case you're wondering, my Internet business is alive and well, and bringing in plenty of passive income every month. In fact, my income has not dropped, even though I've been working less. The things I teach in the lessons and in my coaching club DO work 🙂

So here's today's action step: As you build your business, remember your true priorities.
Have a blessed day!