My favorite site builder software, particularly for newbies, is XSitePro 2.
By my definition, XSitePro is essentially a hybrid between a traditional web authoring program, and a "site builder". You can build a website from scratch, or you can use a template. You can write the code yourself, or you can go fully WYSIWYG.
Because of this, it's a great program for newbies or those who would prefer to not write all their own HTML code. But it's also a great tool for advanced users.
And the other thing I really like about XSitePro is that it's built with online business owners in mind. It actually helps you create a website that's good for your visitors, and for the search engines.
So if you're an internet marketer, and you want to invest in a user friendly site builder, I really would recommend XSitePro above FrontPage or anything else on the market. And the difference is clear… while there are many other programs that enable you to build your website, XSitePro intuitively helps you build your website the right way. It can actually help you grow your website on autopilot and all sorts of stuff.
I recommend trying this powerful tool, and see how you like it. You can try it risk-free at: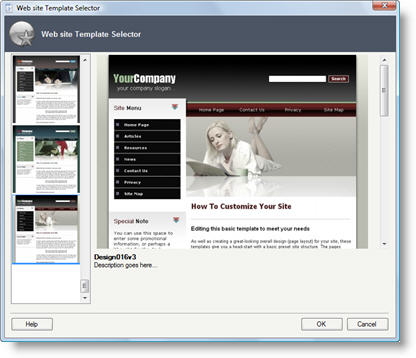 Tweet