I recently had the privilege of visiting Israel with a group from my church. If you've never been there, I highly recommend taking the trip. I'm already planning on going back next year.
Five months ago, I posted about some health issues that I've been battling this year. In the past month, I've finally seen some improvements through my recovery treatment, and I also experienced a breakthrough during the Israel trip. I had more energy and better sleep than I've had in many months. How cool is that to experience healing in the place where Jesus healed!? Thank you all for the prayers!
I'm continuing to improve and I hope to post some new lessons soon!
Here are some pics from the trip…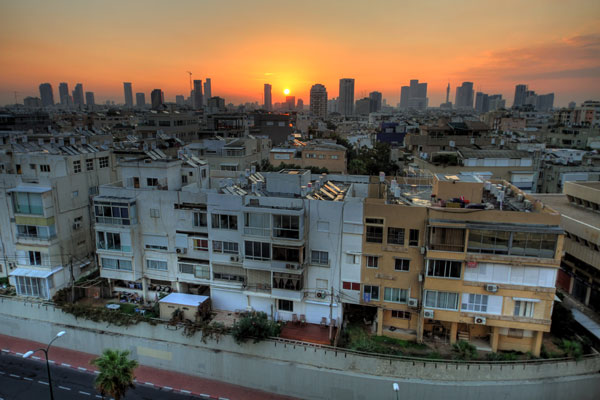 Sunrise over Tel Aviv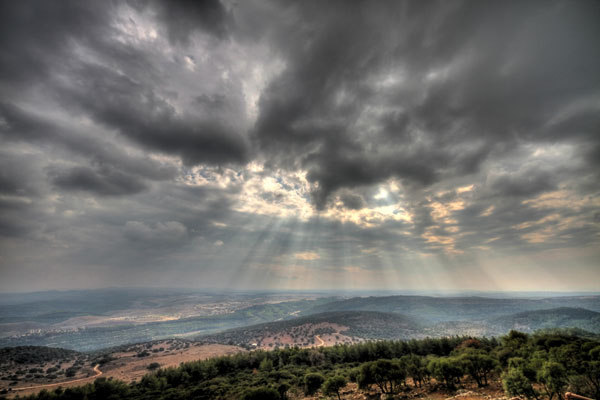 View from the top of Mt. Carmel

The Dead Sea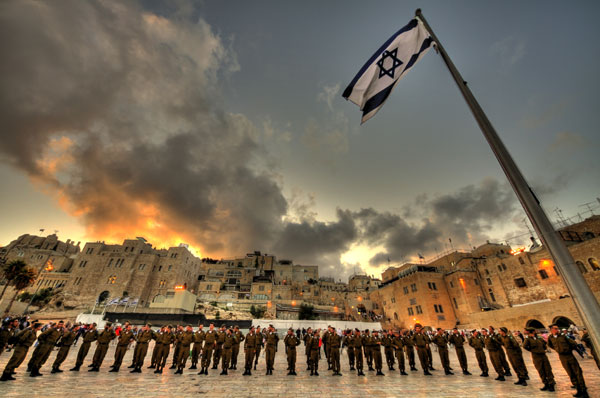 Soldiers in the old city of Jerusalem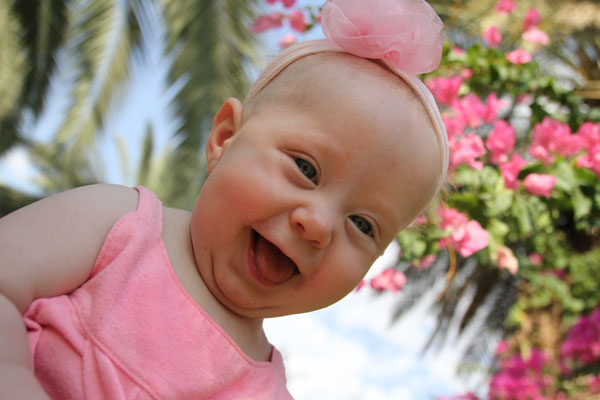 My baby girl… 4 months old! I knew this one would make you smile 🙂
I've posted many more pictures from the trip on my Google+ account: view them here.
As always, you are welcome to leave your comments below.
Have a great day!