First I want to say a big "thank you" for all the kind words and prayers after my recent Let Them See You Sweat post. I truly appreciate it. I'm still taking it day-by-day, but the great news is…
I was able to be there to support my wife and witness the birth of our 5th child, Tirzah Raelle.
She was born on our 12th wedding anniversary… what a great gift!
She was 7 lbs, 3 oz, and mother and baby are both doing great.
First, I have to brag on my wife and show you a couple pictures I took of her less than 24 hours before the birth…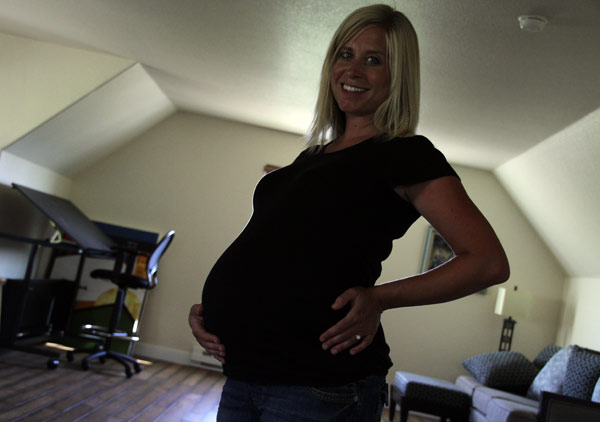 As usual, my wife was amazing and was nothing short of inspirational. She was also very blessed this time around to only have to push once!
And here are some pics of Tirzah only 1 day old…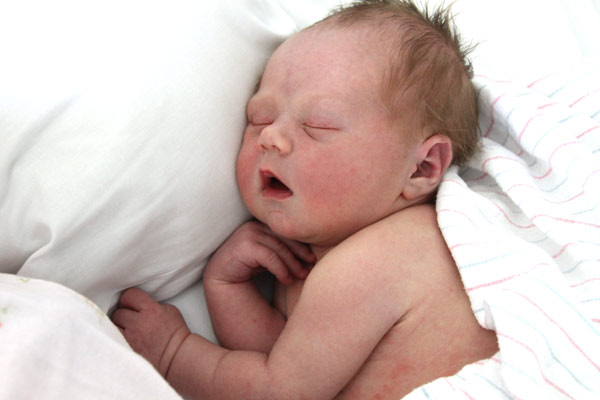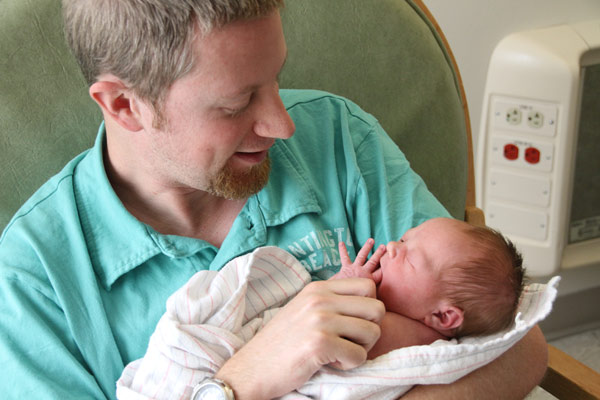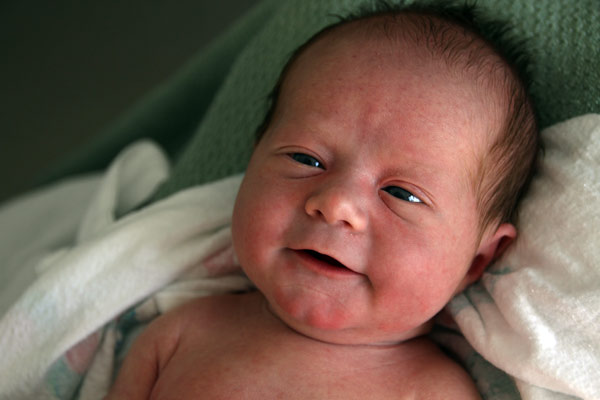 Many Eric's Tips readers have now been with me (as subscribers) through the births of 3 of our 5 kids. Amazing.
Thanks for letting me share my joy with you.
Eric