Just a quick update to let you all know that we completed the mural that we started last year.
In case you missed it, here are the first two updates: July 2013 and November 2013.
Eric's Tips subscribers helped to fund this project, and I said I would post pictures of the completed mural when the time came. Well it's time 🙂
First, here is an overview of the progress from start to finish: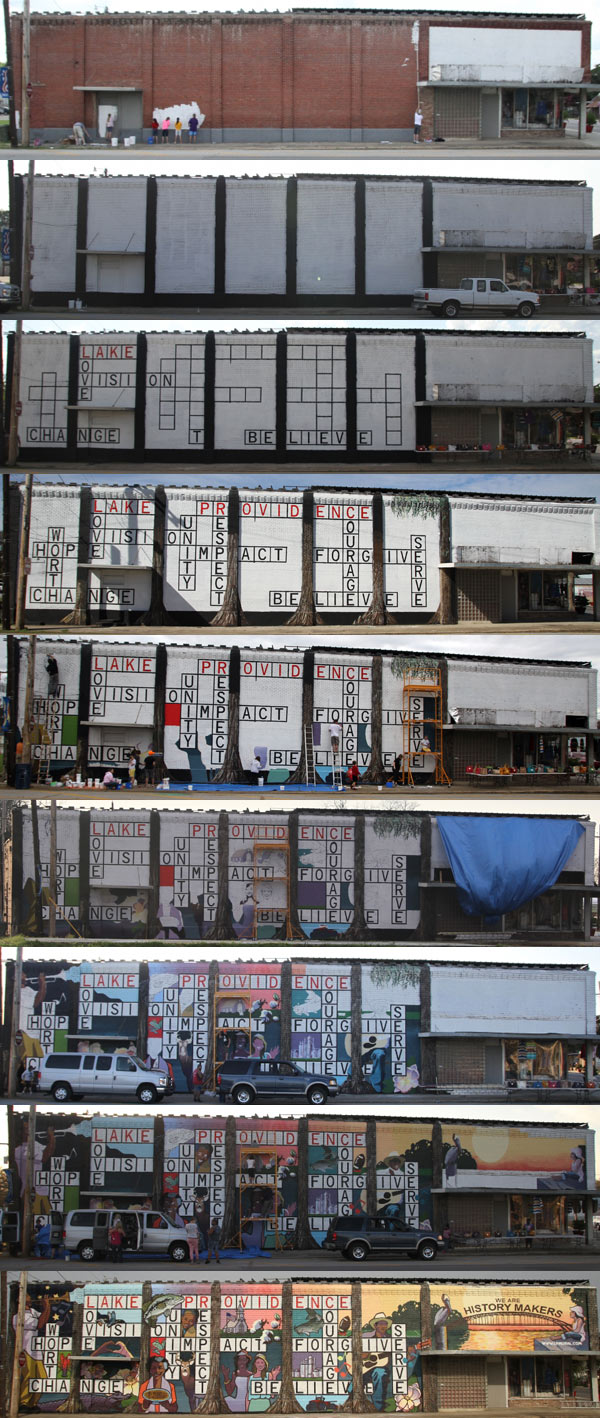 I'm not going to say much else about it here in this blog post, because there is a website with many more pictures and an in-depth explanation of the mural. Please check it out here:
Thanks again for your help in making this happen!
As always, you are welcome to leave your comments below.
Have a great day!