Happy Thanksgiving! I know that only about half of Eric's Tips readers are in the USA, but gratitude transcends all borders.
First, I want everyone reading this to know that I'm thankful for YOU. Without you, Eric's Tips would not exist.
Here's a free gift as a token of my appreciation. It's a 111 page ebook that I recently had ghostwritten on the topic of freelancing. I know the contents are great, because it was written by one of my freelance ghostwriters who has been working for me for many years. In other words, she was writing on her topic of expertise. It is brand new and has never been released before.
You get to download it for free today WITH Master Resale Rights. This would be a helpful book for anyone who is interested in making money as a freelancer (especially as a freelance writer). You can also sell the ebook or add it as a bonus to any product.
Next, here is the 7th annual Eric's Tips Thanksgiving contest!
Wow, this is the 7th year we've done this!
It's a good thing to express your gratitude for what you're thankful for. In fact, it's been shown to have health benefits.
So once again, we are going to do a group exercise to demonstrate our thankfulness.
All you have to do is post a comment below saying something you're thankful for. It could be one word, or it could be much more… it's up to you.
Update: Here are the 10 winners which were chosen randomly…
1) Marilyn (mdoyle—-@gmail.—)
2) Mike (mjd–@yahoo.—)
3) Tim Means (——-@peoplepc.—)
4) Jackie Oxenham
5) Jessus (aztech—-@terra.—)
6) Celeste (celeste.fra—-@comcast.—)
7) MC (–@stepintosimplicity.—)
8) Steve (stephenedgar–@gmail.—)
9) Bob Macek (probiz—@gmail.—)
10) Patrick (–giffen@hotmail.—)
Something I'm thankful for…
I recently had the privilege of visiting India again. I'm thankful that my children got to experience another culture. I'm thankful for all the ways I am blessed, including the opportunity to help others. I'm amazed by all of the beautiful things I was able to see, but most of all by the people. I would like to share some pictures I snapped of these beautiful people in cities, villages, and slums…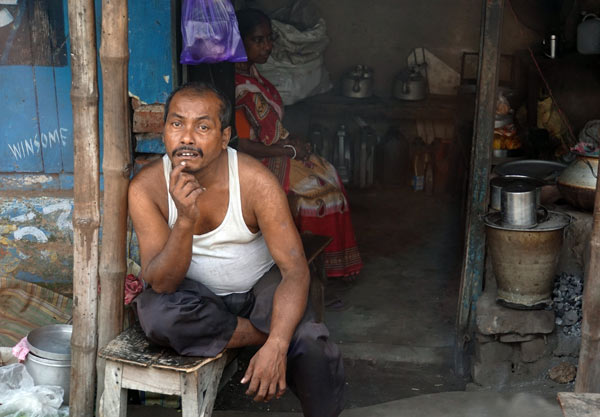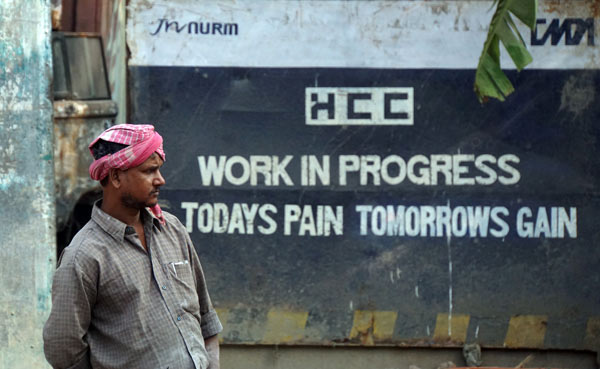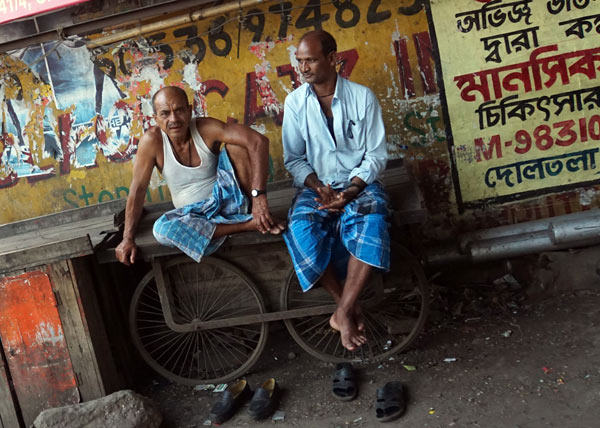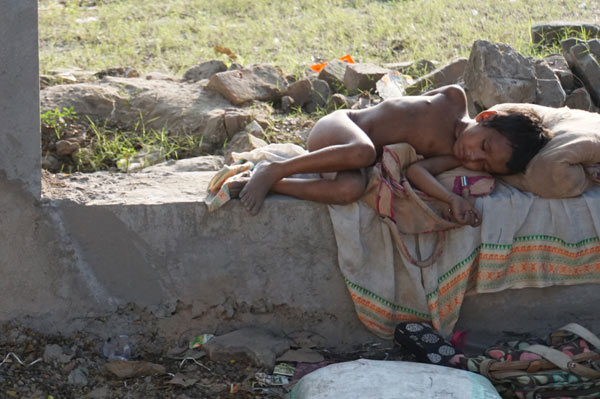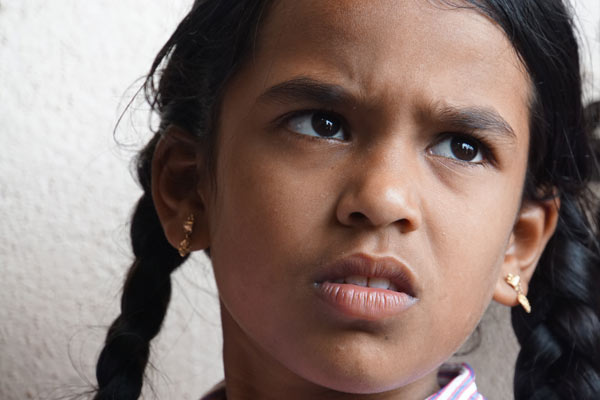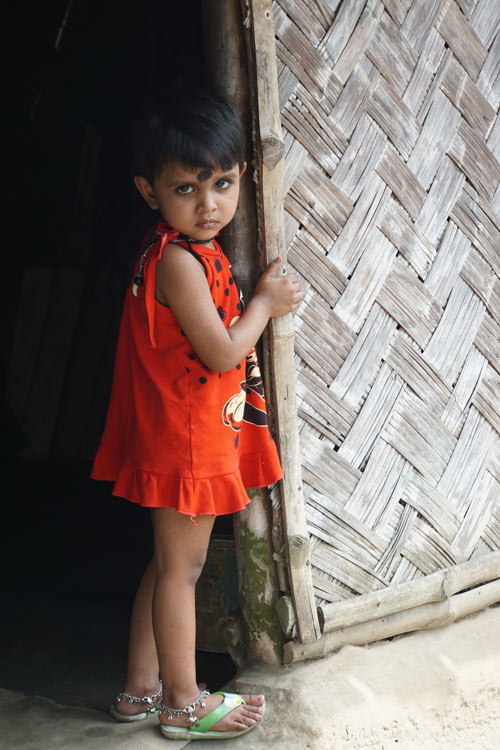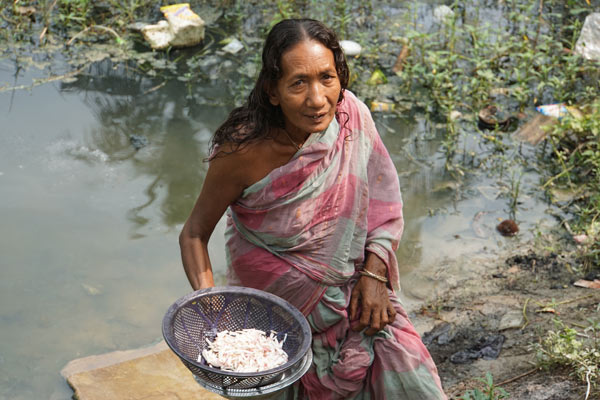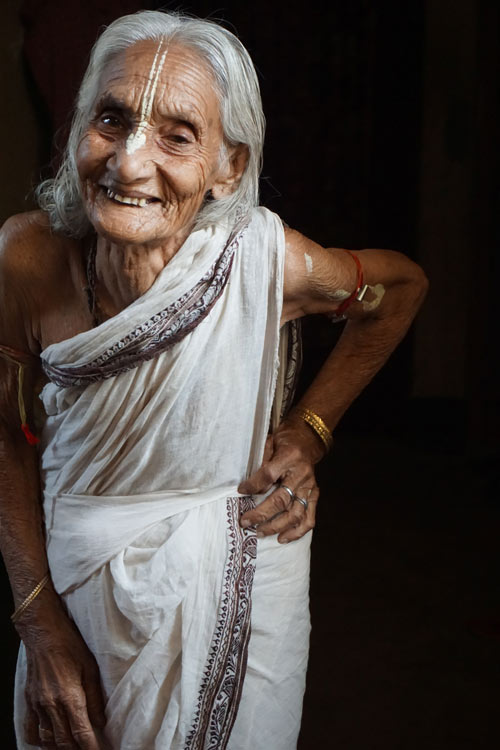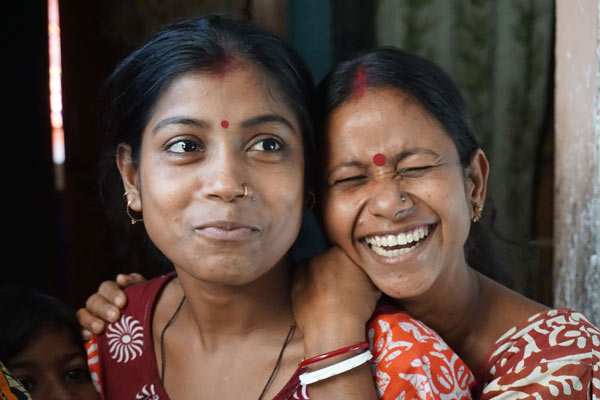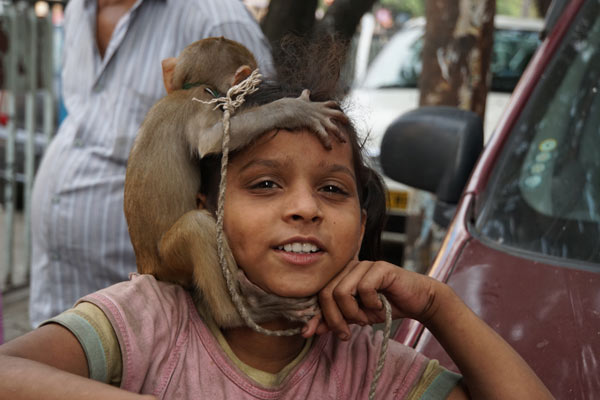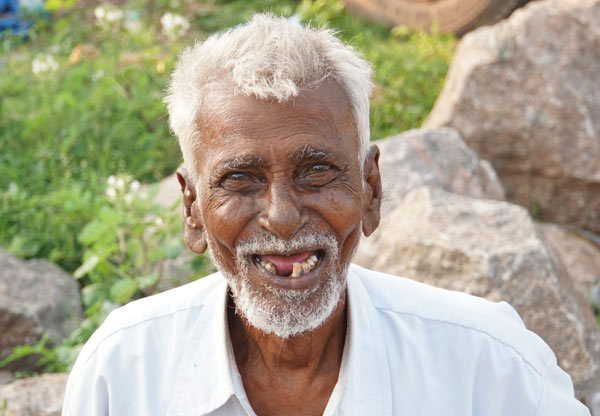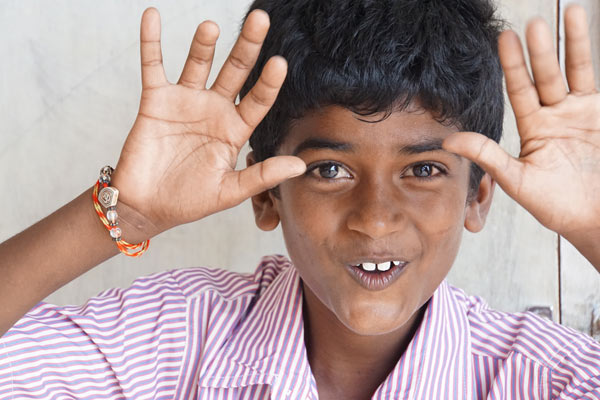 Some of these pictures serve as a reminder to be thankful for what we have. Others demonstrate that joy transcends circumstances. We've all got something to be thankful for.
Please post a comment below and let us know what you're thankful for 🙂
Have a great day and a happy Thanksgiving!