I'm back from my second trip to Belize, and I'm happy to report that it was a success.
Thank you so much to all of you who participated in the online fundraiser. We were able to pay for the well to be installed at the orphanage, plus give a significant extra donation. So far we have given over $36,000 to various missions as a result of these fundraisers.
I will be posting lesson #50 within the next couple days. In the mean time, here are some pictures…
Drilling the well…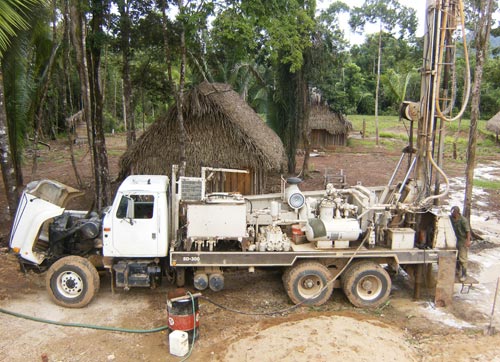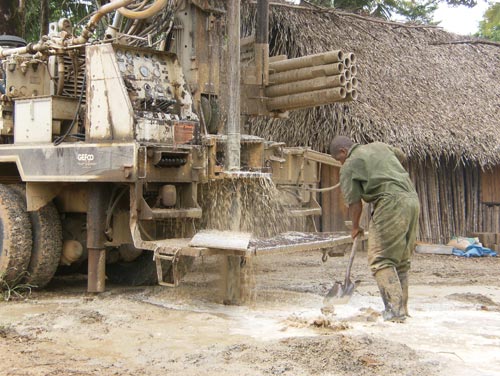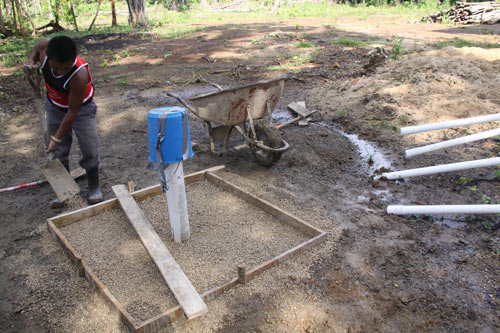 This is the pump that we brought down with us. You should have seen the look we got from the customs official when they opened Nate's luggage and out slid this huge bomb-like apparatus…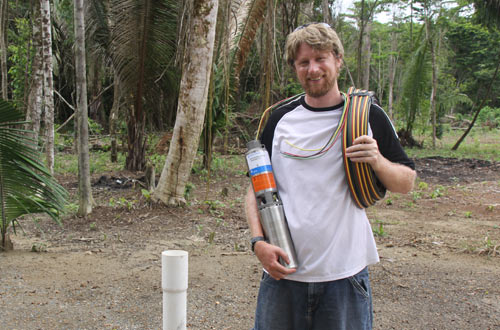 Nate working on the pump…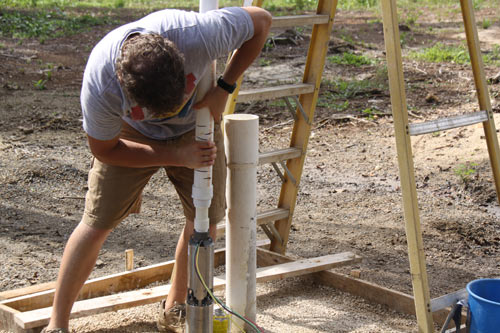 Village children…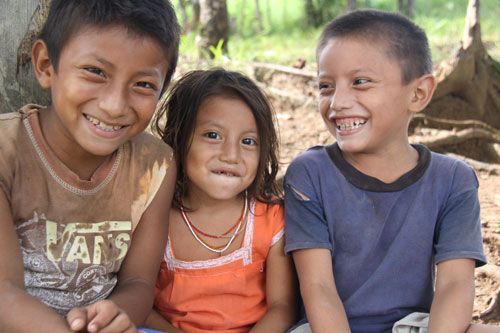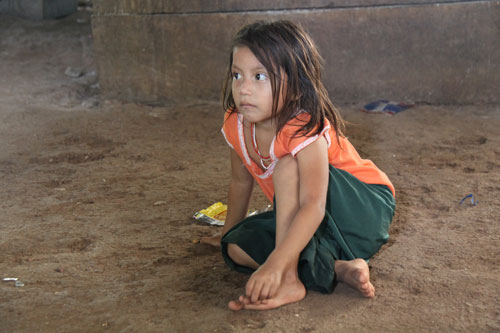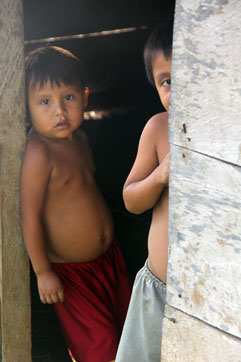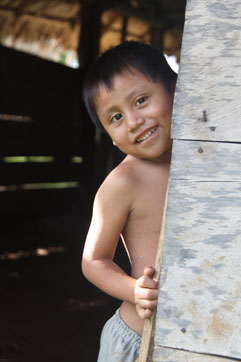 Villagers utilizing a water catchment that was provided by my friend's organization…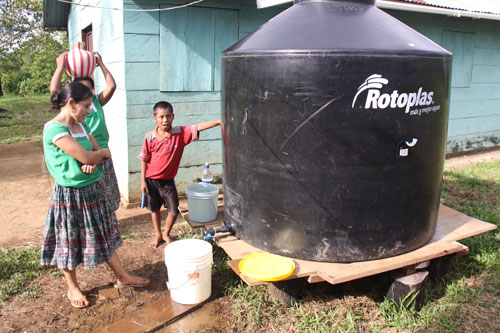 A trip to the hardware store in downtown Punta Gorda, Belize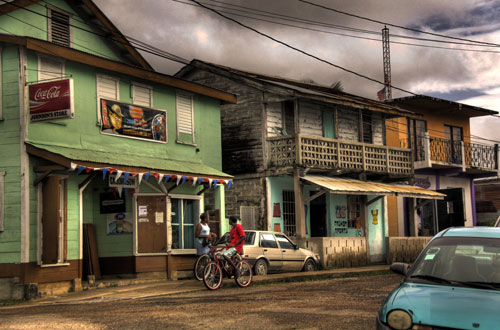 Again, thanks to all who helped make this happen!
You can see some more pics on my flickr account, including a rather large tarantula, and what I ate for dinner 🙂
Have a great day!