Edition #147
If you've been reading my newsletter for over a year, you may remember the pictures I posted from my trip to Cancun last winter.
We had such a good time that we decided to go back this year and bring our family with us. There were 15 of us in all, and we had an incredible vacation.
Here are a few pictures: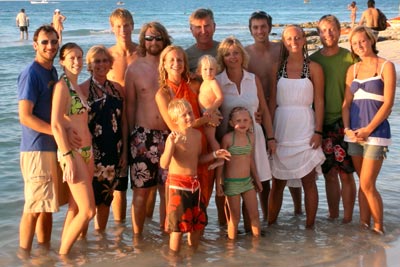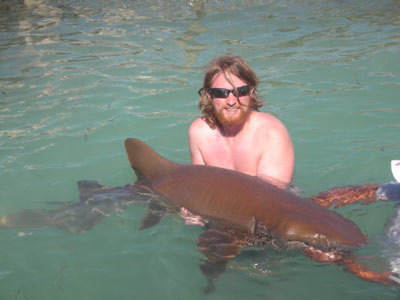 Yes that's me holding a shark 🙂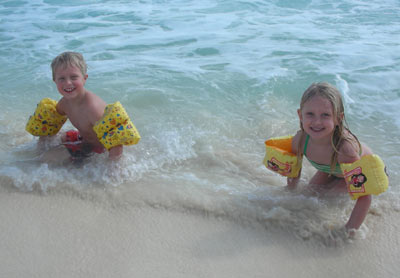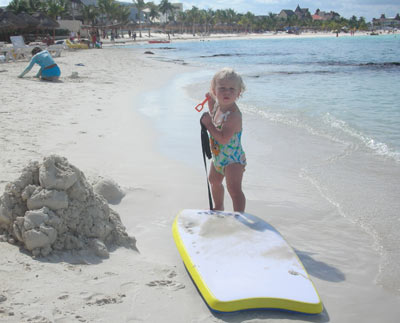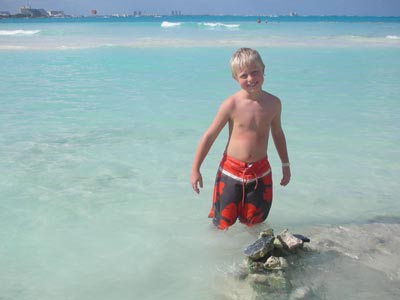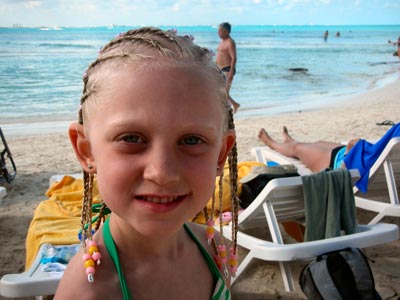 Bringing this many family members on a trip was such a huge blessing, and it was a dream fulfilled for myself. Can you believe everyone even got along the whole time and didn't get into any fights?
This trip was paid for entirely with money I made on the internet. My online business ran itself on autopilot while I was away, and I didn't even bring a laptop with me. The resort did have an internet cafe, but I steered clear and wasn't even tempted to check my email one time.
As always, I feel the need to make a disclaimer: I'm NOT telling you any of this to brag. However, I do think it's important to mention occasionally that I am "living the dream" in many ways.
After all, WHY should you listen to what I say about internet marketing unless I'm actually DOING these type of things? Most of us aspire to experience more freedom, never worry about money, spend time with family, take vacations, etc.
So if you're going to learn how to become a successful internet marketer, you should follow someone who is already doing the type of things that you want to do (rather than following a peer who is still only dreaming about it), right?
Throughout 2008, I intend to transition this newsletter towards providing a higher level of helpful tips, and fewer product promotions. I'm currently contemplating a couple of concepts. I do intend to keep providing it for free, but I do want to monetize it in some way. I think what might work best is if I have a "sponsor" for each newsletter which you may choose to visit, but I would keep that part totally separate from the content of the newsletter itself. If you have any thoughts on this matter , be sure to let me know.
As always you are welcome to leave your comments on here my blog.
Have a great day!