Last year my wife and I visited Israel and really loved it. This month we were blessed with the opportunity to go back and bring the entire family; this time on a mission trip with our church.
I normally do some kind of online fundraiser prior to taking missions trips, but I did not this time due to the security-sensitive and controversial nature of the location. While I'm not going to share all the details, I do want to give a quick update and share some pictures.
The trip was a success, and it was great to see a different side of Israel compared to our tourist trip last year. This time we spent more time in Tel Aviv, got to know some people, and were privileged to visit some IDF (military) bases.
Here are some pics…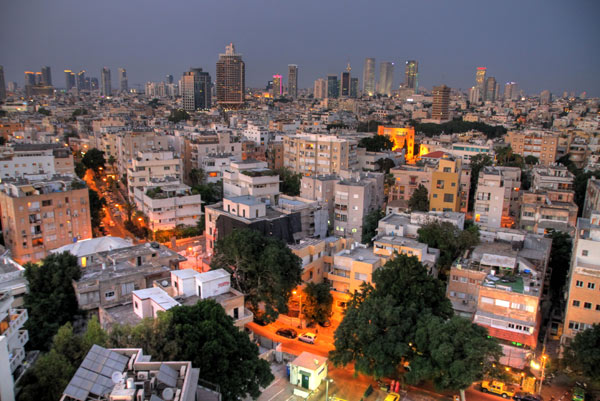 Tel Aviv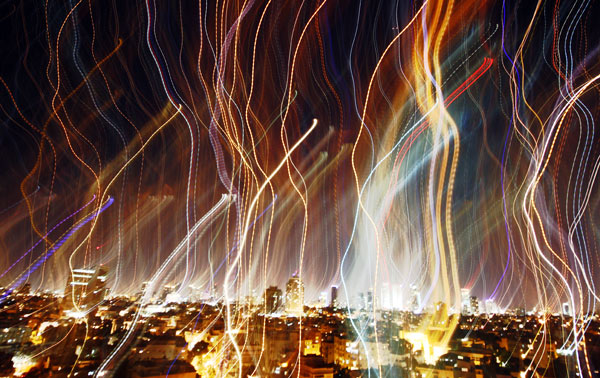 A long exposure experiment – trying to capture a feeling in the air.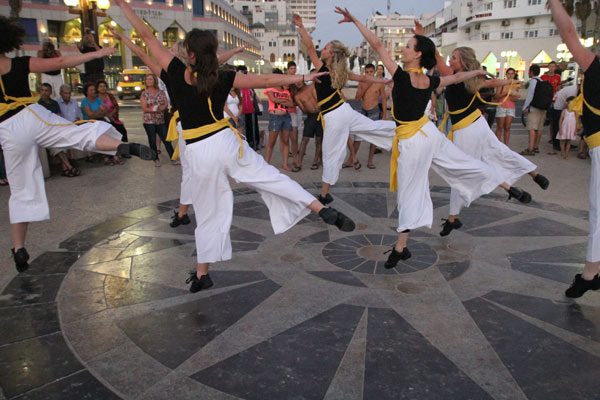 We brought a dance team from our church, my wife is the director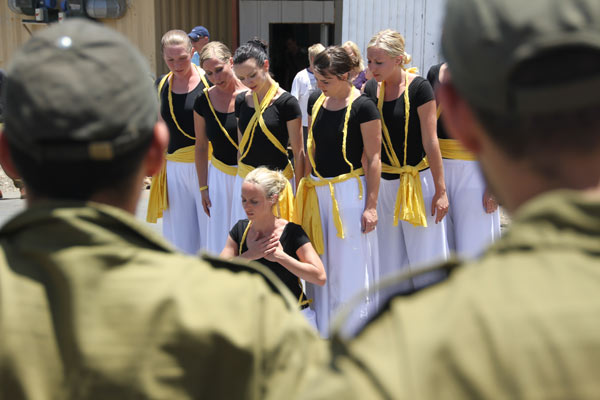 Dancing in Israel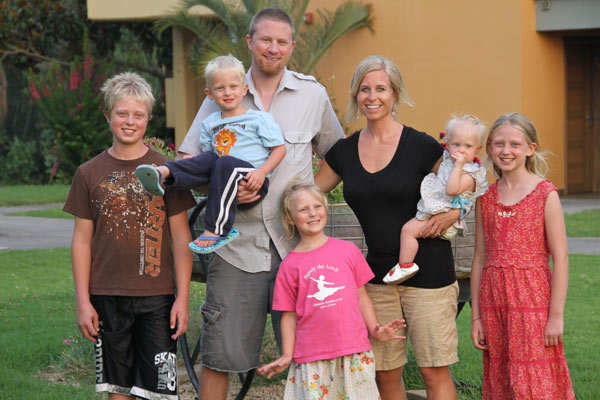 My family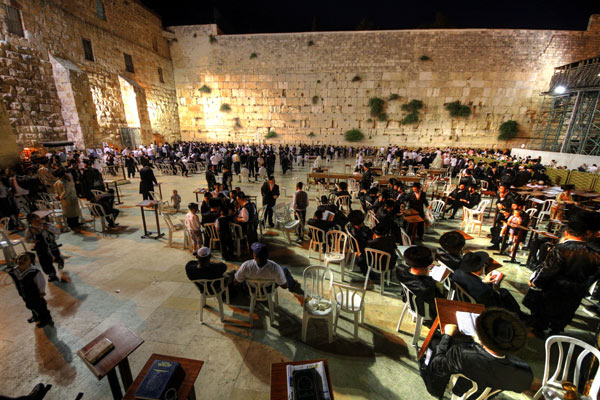 The end of Shabbat at the Western Wall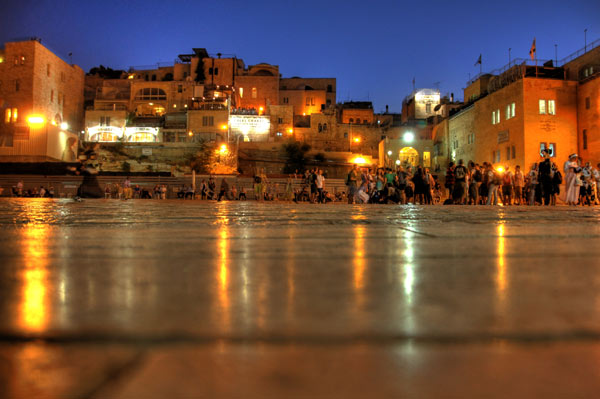 Western Wall Plaza in Jerusalem
I've posted more pictures from the trip on my Google+ account: view them here.
As always, you are welcome to leave your comments below.
Have a great day!
=======================
REMINDER: Be sure to check out this No Cost Income Stream
=======================