This morning at about 1:00AM my wife delivered our sixth child!
She was 6lbs 13oz; a healthy baby girl. Mother and child are both doing great. We are experiencing severe rain and flooding in our area today, but we are high and dry in a great hospital.
Her name is RuthAnne Evangeline. Here is a picture taken moments after her birth: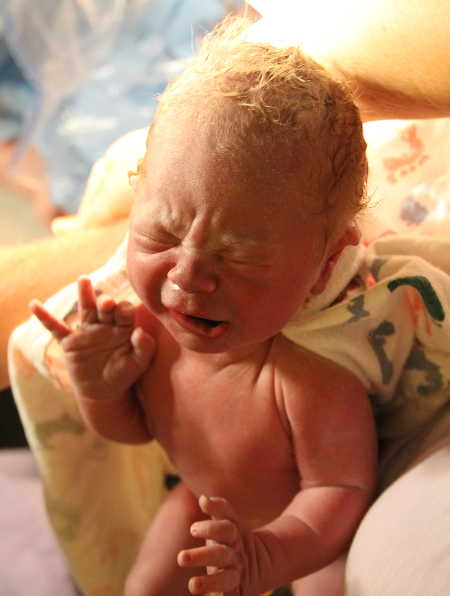 The proud daddy…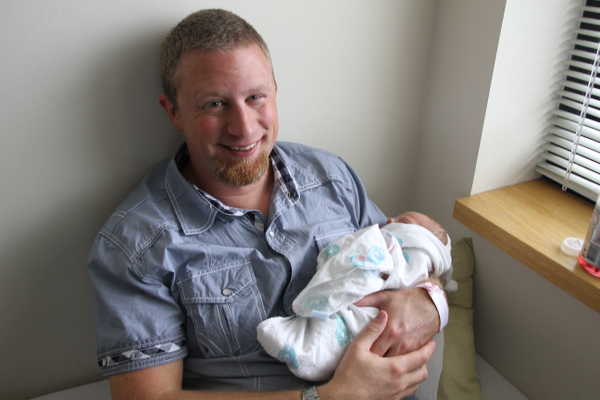 And of course the true champion, my wife…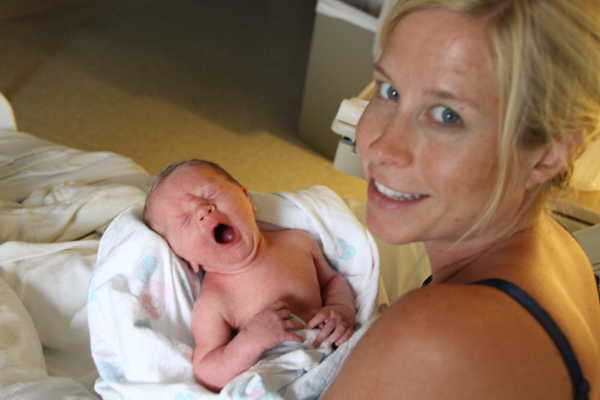 It's amazing that this is actually the 4th time I've posted the birth of a child on this blog – I'm typing this one at the hospital :). My wife and I are very thankful for the support of Eric's Tips subscribers over the years.
Thanks for being a reader, and I'm glad I could share this joy with you.
Have a great day!