Happy Thanksgiving! As I say every year, I do understand that only about half of Eric's Tips readers are in the USA, but gratitude transcends all borders 🙂
This is the 10th consecutive year that we've done this. Those of you who have been subscribers over the years have probably realized that I've shifted my business focus away from this blog over the past few years, but it's still a great place to have this annual Thanksgiving tradition!
For me personally, it's a great opportunity to be reminded of how thankful I am for all of the subscribers and customers that have allowed me to have this business.
So I want everyone reading this to know that I'm thankful for YOU. Without you, Eric's Tips would not exist.
Here are a few free gifts as a token of my appreciation. You can download these ebooks for free right now:

Now, here is the 10th annual Eric's Tips Thanksgiving contest!
It's a good thing to express your gratitude for what you're thankful for. In fact, it's been shown to have health benefits.
So once again, we are going to do a group exercise to demonstrate our thankfulness.
All you have to do is post a comment below saying something you're thankful for. It could be one word, or it could be much more… it's up to you.
I will choose 10 comments at RANDOM, and will send $20 via Paypal to each to those 10 people! It's a small way for me to share a bit of the harvest.
If you need examples or inspiration feel free to check out any of the previous years.
Here's a picture of my family taken on a hike a couple months ago. I am so THANKFUL for my amazing wife and wonderful children. #blessed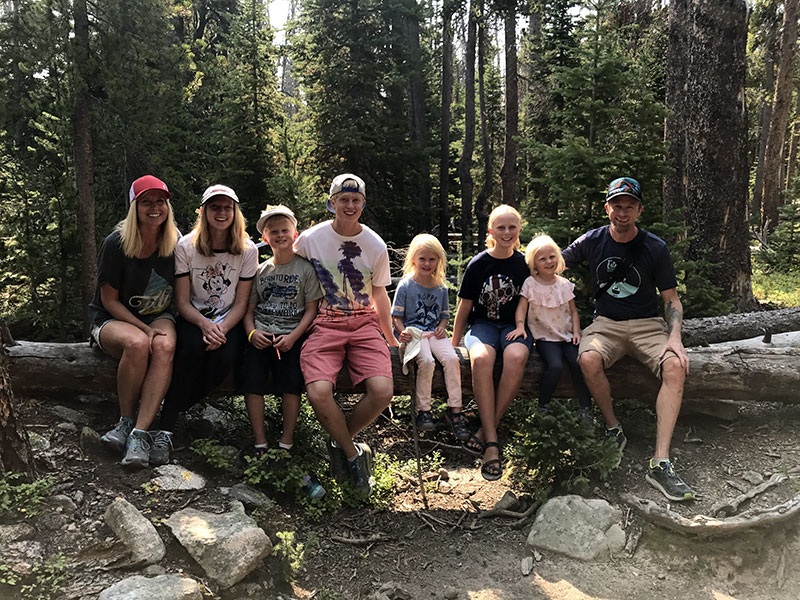 In spite of what seems like a society filled with of complaining, political and social strife, and dissatisfaction, I'm thankful for the FREEDOM that I'm afforded on a daily basis. Life is not easy but it is good.
Please post a comment below and let us know what you're thankful for 🙂
Have a great day and a happy Thanksgiving!
WINNERS UPDATE:
Congratulations to the 10 winners of this year's Thanksgiving contest. I will be sending some cash via Paypal to your email address:
newsky—n@yahoo.com
micha—-one06@gmail.com
johnlac—@gmail.com
oliv—-lue@hotmail.com
Loui—ine@yahoo.fr
maryd—buss@gmail.com
hisham9–@gmail.com
inu—do@gmail.com
bello—@gmail.com
askj—-ee@gmail.com