Today I purchased and tested a new product called Viddyoze Live Action. It's actually the new version of an existing product called Viddyoze, which is the all-time #1 best-selling product on JVZoo.
With tens of thousands of customers of their previous version, and an incredible demonstration of the new version on their sales page, my hopes were very high for Viddyoze Live Action. This was my first time ever using the product, and I'm happy to report that it DID meet my expectations!
I recorded my whole experience for you: buying the product, going through the sales funnel, logging in for the very first time, and actually using it to create three videos!
You can watch my video review here:
As you can see in the video above, I was able to quickly create all three of the videos that I wanted to create. These are videos that I can actually use in my business, and therefore I already got my money's worth!
In addition to creating videos for your own business, you can also create videos for clients if you grab the commercial license. Thousands of previous Viddyoze customers have created video marketing agencies (or added it as a component to their existing business) to cash in by selling these customized videos to other businesses– especially local businesses.
As a Viddyoze customer, you will receive access to their private Facebook group, which has over 28,000 customers in it! I entered the group for the first time today, and was blown away. Hundreds of customers are sharing their video creations, and their success stories of what they are doing with these videos. One guy just shared about how he closed two deals for $80,000 as a result of Viddyoze.
If you'd like to easily create custom videos for your own business or for others, I recommend trying Viddyoze for yourself today:
BONUS OFFER:
Grab Viddyoze Live Action through my link, and you will also receive the following five bonuses: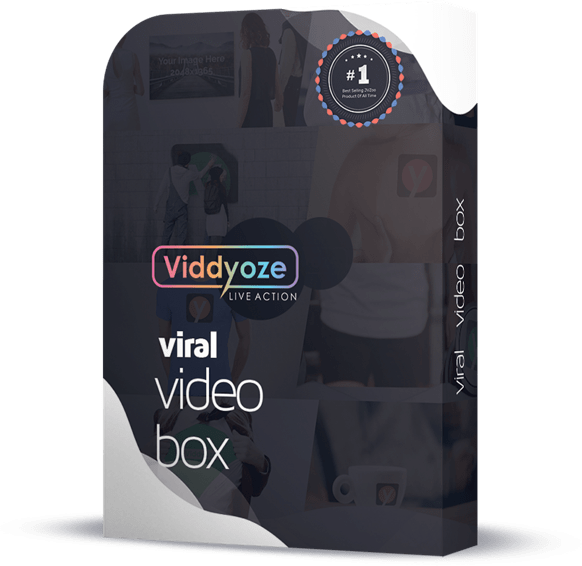 Bonus #1: Viral Video Box
Viral video box plugin for WordPress allows you to brand audio and video players with your logo. You can even add time stamp call-outs too (opt-ins, CTA's and other pop ups.)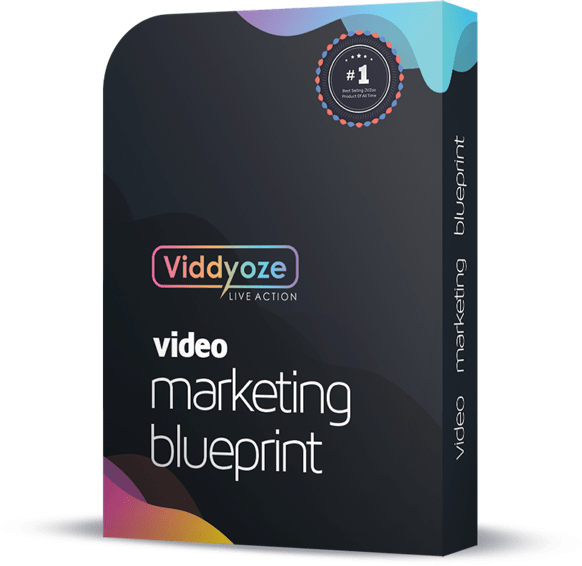 Bonus #2: Video Marketing Blueprint
Who else wants to use videos to market their business and generate massive leads starting today? You don't need amazing video making or recording skills to even begin!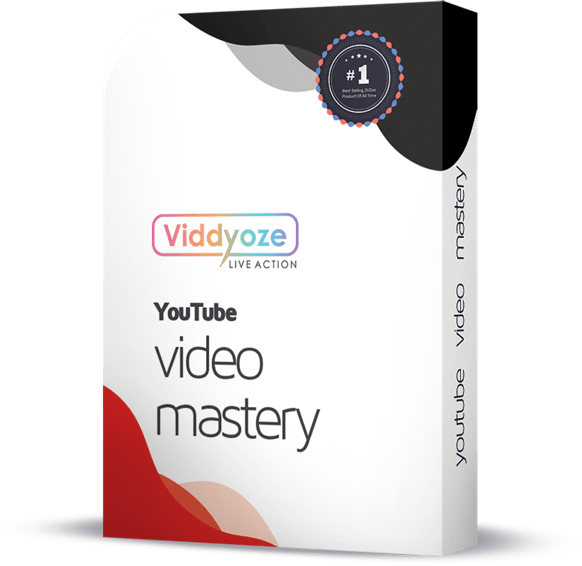 Bonus #3: Youtube Video Mastery
Learn how to use YouTube to earn passive income, monetize your videos & most importantly create compelling video content specifically for your YouTube videos.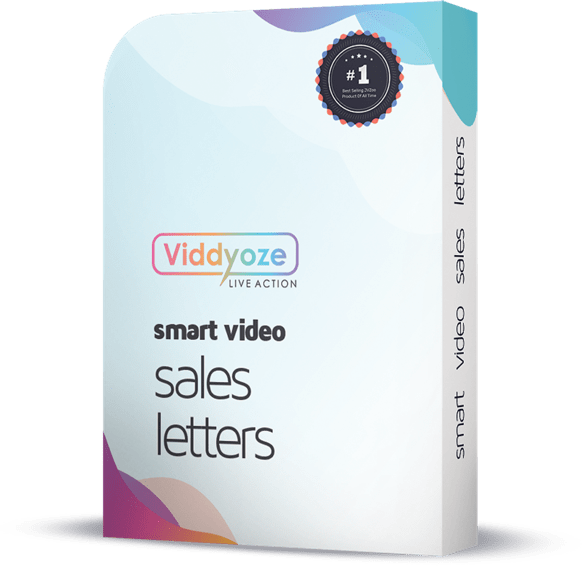 Bonus #4: Smart Video Sales Letters
Discover the proven sales video formula responsible for 6 figures in profits online… Learn to craft highly persuasive, super compelling – cash sucking video sales letters.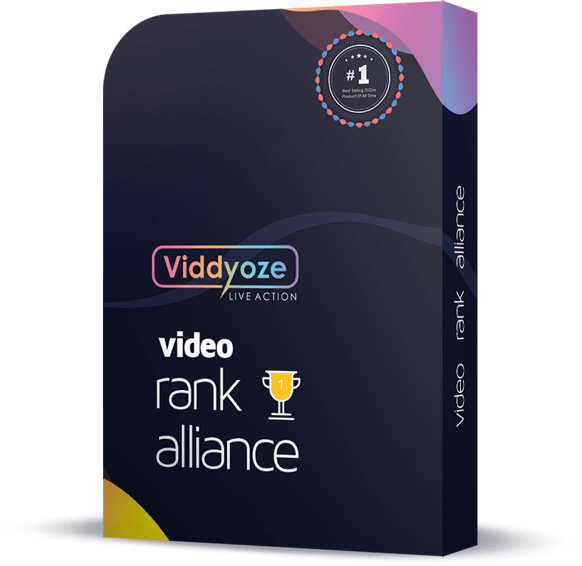 Bonus #5: Video Rank Alliance
Learn about the simple but powerful techniques to rank your videos on YouTube quickly & easily. Totally newbie friendly, no experience needed. Just follow the simple steps.
Thanks for checking it out, and have a great day!
Tweet